EMCS Living in Choice© eBook
Living In Choice details a highly effective method of working with the inner technology inherent in everyone to disengage from self-defeating beliefs and their incumbent self-sabotaging thoughts, feelings, and emotions.
The process of Living In choice organically accesses the universal laws of attraction and manifestation, leading one to access inherent pro-active states of being, resulting in a life filled with unlimited positive choices!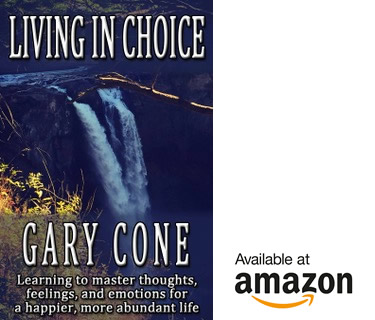 Pre-Pay for your Coaching or EMCS Sessions
Select the option below and press the Add to Cart button.  You can change the quantity when your shopping cart window opens for multiple sessions.